Igniting Your Passion for Learning!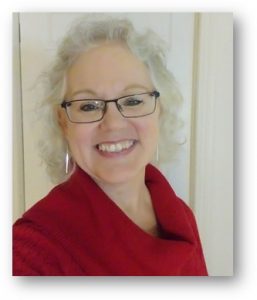 Joyelle (Joy) Jolie, has been a dynamic, knowledgeable instructor and facilitator since she first started her career in 1989 at ComputerLand. Over the past 30 years, she has taught over 20,000 students in over 100 applications to most of Canada's top 500 companies.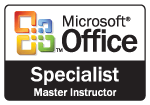 Joy has been a highly skilled Microsoft Certified Trainer since 2008 delivering primarily Microsoft Office training in all versions from Introduction to Programming levels. She enjoys delivering classroom and webinar training as well as creating and sharing fun and educational video tutorials on many topics and applications for her clients and students. In addition, Joy is an instructional designer who builds courses for clients and designs learner-focused training programs using the latest technology to suit the needs of the learner.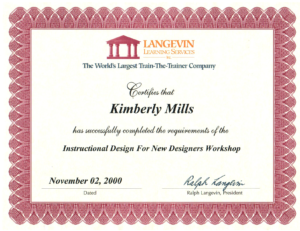 Joy (formerly Kimberly Mills) has designed and developed countless training resources in the 30 years that she has been delivering training. As an experienced instructional designer and course developer, she brings to the table the depth and breadth of knowledge of the most effective training techniques, methodologies and technologies including online synchronous and asynchronous training programs. She has provided services to Canada's top 500 companies in major industries such as pharmaceutical, legal, banking, insurance, manufacturing and many others.
Joy is also well-known and respected in the training community. As a former president of the Computer Trainer's Network (2006/2007) she also contributes to the development of her colleagues. Here's what a few of her colleagues, clients and students say about her:
"Joy is a powerhouse trainer with a talent for making learning fun and easy."
"Joy Kimberly is a high energy, very knowledgeable Microsoft Office trainer."
"Joyelle is a professional who cares deeply about her students and her craft."
"Joyelle consistently presents exceptionally advanced skills in listening, understanding, interpreting and translating her client's specific learning needs into well-developed skills that are honed for the long-term"
"Joyelle is an amazing trainer with exceptional knowledge that she loves to share."
"She was always very professional with her students and earned excellent reviews."
"I would recommend Joy to anyone…consider yourself lucky if you have her as your trainer!"
Instructor-Led Classroom Training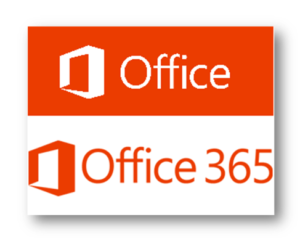 We offer instructor-led training sessions from small to large groups specializing in Microsoft Office, but many other applications – both commercial and proprietary. We'll work on site, with your team, to design an effective training program and deliver your course on time, on budget, on location and we'll exceed your expectations! View software training list and course list.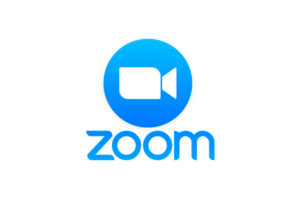 We're ready to deliver live webinars on all of the popular platforms such as Zoom, Teams, Skype for Business, WebEx, and GoTo Meeting, as more and more companies are choosing to deliver virtual training which allows for more flexible scheduling with participants connecting to learn from different locations.
Free YouTube Video Tutorials
Personalized One-on-One Training
We also provide more personalized one-on-one training for those students who need the extra time and attention.
Once your course is complete, you can continue to access after course support on your course topic or application for a full year after your training.
Customized Training Design and Development
We always put the learner first in all we do. Just let us know what you need to learn and we'll design it to your specs.
Forms and template development
When your team doesn't have the time or resources to create forms and templates, we'll help you to design these quickly and to your exact specifications.
Software Upgrades and Rollouts
We have over 30 years of experience helping companies transition their staff to the new versions of software and help them build their skills quickly and with a minimum of stress and maximum productivity.